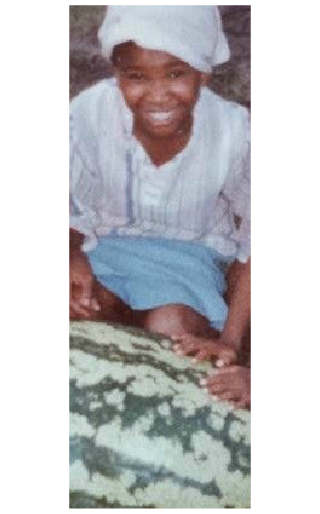 Unsung Heroes
Unsung Heroes are a bunch young people who loves the Lord. They serve God with a open mind. These young people care about the people in the community. They give there time in service to God, their families, and the ministry. If you have a child or children who want to be a part of a group young people who serve God. Please Come and bring the children!
They are being taught the Word of God and being given the oppurtunity to be all they can be in Christ.
Matthew 19:14 NIV
Jesus said," Let the little children come to me, and do not hinder them, for the Kingdom of heaven belongs to such as these."
Ways you can help:
Every year the ministry have events and projects. The ministry is raising funds to renovated and purchase buildings to help families in the community and to create a space for our Unsung Heroes to become all that God would have them to be. You can donate funds and if you in the area please participate in our events and fundraisers.
DONATIONS ARE BEING COLLECTED THREW THE MINISTRY CAMPAIGN FOR RENOVATIONS ON GOFUNDME gofundme.com/anhopbuildingrenovations
Call Administrator 888-611-6884 or email admin@anhop.org