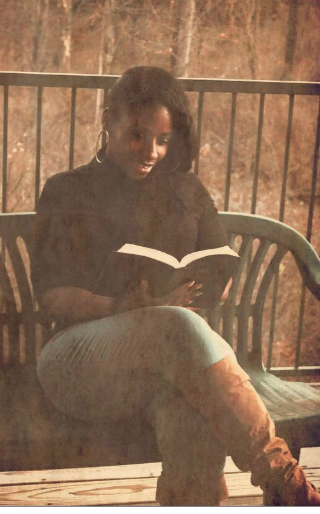 WOMEN FOR CHRIST
Women for Christ is a group of ladies with a heart for God. They represent the love of Jesus. It is a place for women to come together to study the Word of God. The ministry will be conducting Women Conferences as well as getaways to relax and have fun with your Sisters in Christ.

Ways you can help:
Please inform us of any events that you would like for our ministry to attend. Any getways that you deemed to be fun! Of course come out and join us!!!

Some of our functions are during school hours so that it will be convient for our Moms!

Call Administrator 888-611-6884 or email admin@anhop.org if you have any questions or ideas!