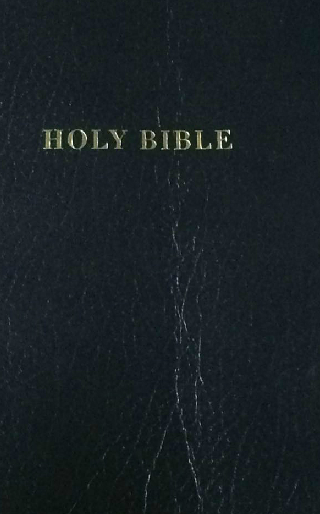 Disciples for Christ
A disciple is a person who heart's desire is to be come like Jesus Christ our Lord Savior. Jesus gave us threw his living on this earth the perfect example on how to live life and be obediant to God! The only way to do that is to study the Word of God.
John 1:14 NIV
The Word became flesh and made his dwelling among us. We have seen his glory, the glory of the one and only Son, who came from the Father, full of grace and truth.
Ways you can help:
A person may donate funds to purchase Bibles as well as literature for the Library.
Call Administrator 888-611-6884 or email admin@anhop.org